Fancy Dinner Cruise for special occassions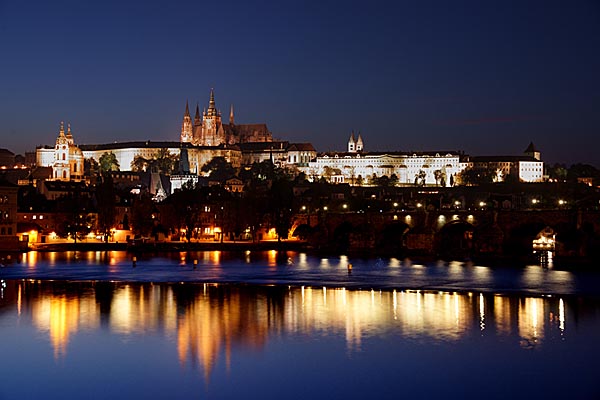 Sweet Prague
Just feeling special or are you celebrating a birthday, anniversary or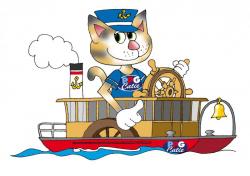 any special occassion?  Then this dinner cruise is right for you.
Basically a floating restaurant, the boat has 2 sections to choose from.  The Essential Dinner Cruise is seating in the main cabin with a capacity of 32 people and all tables placed next to a window.  Then there is the Gold Dinner Cruise with seating in the front of the boat for the best view possible.  Capacity in this bow is 16 people.
The ride, the food, the service – all are at superior level.  Let us spoil you and your palate.
Departure:
Spring, Summer and Fall:  from March 21 daily at 8:00 pm

Duration:  3 hours
Price:   Essential – Main Cabin – EUR 79  per person  – Gold – Bow of the boat – EUR 119 per person
When ordering, please advise in the "what else we should know" part of your order form, which seating you choose – Essential or Gold.  Thank you.
The ride will take you from the city center to Vysehrad – a former castle, past all the important sites such as the Prague Castle, Charles Bridge, Emauzy Monastery, the Dancing House and much more.
Due to the limited capacity of the boat, there are no reductions for children.  Up to 3 years of age however, children are free of charge.
 Menu

Aperitif
***
choose one from each catagory
Starter
 Prague ham with cranberry dip
Swordfish carpaccio with olive oil and lemon
Caprese salad – buffallo mozzarella and cherry  tomatoes with home made pesto
***
Main Course
Duck confit with Carlsbad dumplings, red cabbage
 Swordfish en papillote with cherry tomaoes and olives, potato grenaille
Club steak, creamed potatoes, pepper sauce
***
Dessert
 Selection of Italian and Czech cheeses
 Strawberries with mint leaves and lemon sorbet
Chocolate mousse
Coffee, tea
***
White wine Chardonnay DOC or red Primitivo IGT (essential)
White wine Satrico IGT/Corvo or red Montepulciano DOC/Corvo IGT (gold)
Wine (1 bottle for 2 people), beer, mineral water
 Vegetarian Dishes *
 Vegetable lasagne with ricotta, spinach and tomatoes
 Grilled vegetables, creamed potatoes
*it is necessary to reserve in advance (before the cruise)